Change Your Mindset
Discover how to make the mindset shifts to declutter inside and out.
"Once your mindset changes, everything on the outside will change along with it." Steve Maraboli
Your mindset is your mental attitude and habits.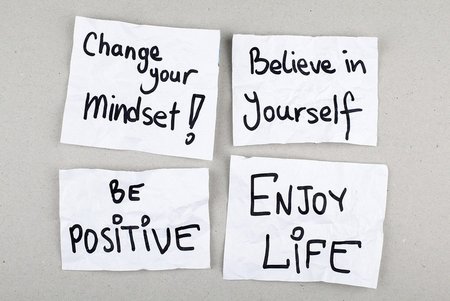 They can hold you back or move you forward.
Learn the simple steps to create your vision and goals.
Experience new ideas to re-imagine, re-think and re-do what you own.
You may be looking for simple organizing habits to make your day flow or wanting to improve your can do attitude.
Are you searching for inspiring ideas to get into a decluttering and organizing zone.
Learn how to overcome blocks to letting go of clutter.
Create your vision and get into the mindset shift to live a little lighter and happier.