Organize Your Home
Are you juggling kids, home and work? Are your daily routines chaotic? Do you need more space?
"The average American burns 55 minutes a day – roughly 12 days a year – looking for things they know they own but can't find.
" Newsweek
No matter how disorganized and overwhelmed you feel right now, simple organizing skills create space, order and home routines that work.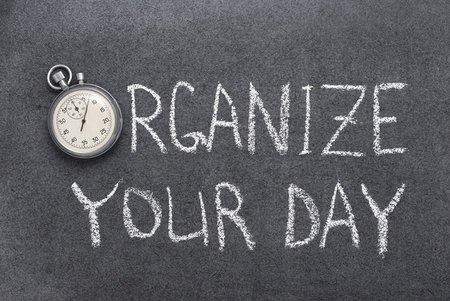 You can see the results immediately.
An organizing attitude decreases your stress, makes your day run smoothly. These simple skills are easy to learn.
♦ Discover tips and tricks for a clean and tidy house in half the time.
♦ How to organize your possessions so everything is at your fingertips.
♦ Learn the right way to containerize.
♦ Find out the best space savers for your home.
♦ Discover how organizing the right way creates space inside drawers, cupboards and closets.
Organize and simplify your life. Discover the organizing habits that work for you.