Declutter Befree the simple way!
Learn to live a little lighter! Declutter your home and your life and be free!
It's new ideas and simple steps to make your everyday happier, organized and clutter free.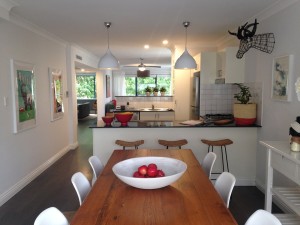 Find out how to declutter from the inside out
Discover easy ways to declutter and organize kitchens
Learn how to menu plan and save money
Create order out of those chaotic closets
Make more space where you live now
Organize kids toys, rooms and chores
Read about the mindset shifts for a lifestyle reboot
Stream line your home office
Find the energy to re-organize and streamline your workload and so much more
Freedom from clutter is the easiest energizing change you can make, and the benefits?
Live a simpler harmonious lifestyle. Be time free to do the things you love. Get more done is less time. Organize and minimize your housework. Have a happier stress free day.
We hope you enjoy Declutter Be Free.
While you are here download our complimentary introduction to Get Organized – Get Happy: The Simple Guide to Declutter and Organize Your Head, Home and Heart.